TPPM
Meet Terence Pethybridge, the Principal Executive Property Manager & CEO of Cme4 Rental Management - A boutique Residential Management who have been offering Brisbane Investment Property owners, the highest standards in Rental Property management since 2008. "There is a better way'' - Find out Now!

Collecting rent after Jan 1, 2022 in a property that doesn't have interconnected smoke detectors installed in every bedroom, living room, study, basement, games room, formal lounge etc is illegal.

Legislation passed in 2017 requires all investment owners to comply by Jan 1st.

Terence has negotiated directly with the Alarm supplier a discounted package making the process cheaper and easier, this along with using Terence's maintenance management, makes fitting charges far more competitive as well.

Also, remember Terence's Advantage 3 choice rental management packages, provide investment owners with far more flexibility, with 3 levels of care from just 5% to 9% making more for owners.

Learn more at the Brisbane Spring Home Show!

Make an enquiry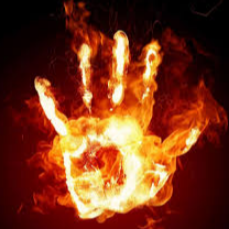 Special

- SAVE

2022 Compliant Smoke Detector Packages supplied and installed for Investment Property Owners.
Conditions
Discounts are limited, so book now.