Smart Tool Hire
SMART Tool Hire is offering a smarter, brand-new way of hiring Trade Quality equipment to Home Renovators and Trade Professionals.

Our focus is on bringing you a simple, user-friendly, no-fuss service with very competitive pricing and contact-less delivery right to your door.

Our commitment to reducing landfill is an added bonus. By hiring from Smart Tool Hire you won't be contributing to landfill by buying tools (more packaging) and throwing it out in a year's time because it no longer works (or you lost it and had to buy a new one!!). We have arrangements in place with our suppliers as well as recyclers to take care of old tools, batteries, and chargers. Everybody wins!

So … whether you are in the midst of renovating, considering renovating, about to take the plunge, or looking for something a bit different in the world of power tools and equipment, drop in and say hi! We look forward to chatting with you soon.

Oh! and don't forget to ask us about entering the draw for a $100 tool hire voucher!

Make an enquiry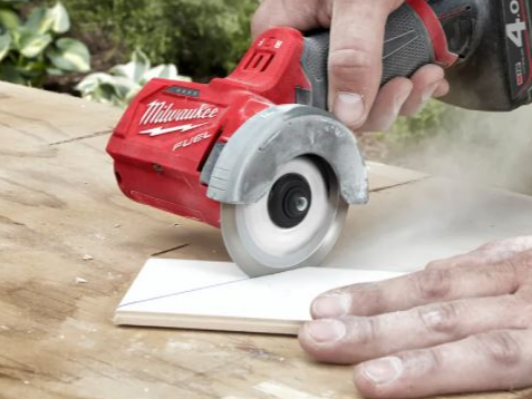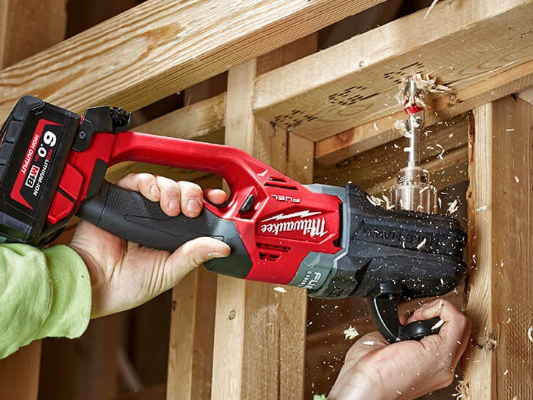 Special

- Double your money!

Buy a $100 voucher to get $200 of equipment hire, including delivery & collection.
Conditions
To be used within 3 months of Brisbane Apr 2022 Home Show.
More information