Sensitive Choice
Sensitive Choice helps the millions of consumers worldwide live better with asthma and allergies.

As a not-for-profit created by the National Asthma Council Australia in 2006 we're here to inform the public about asthma and allergy management and empower consumers to identify asthma and allergy-aware products and services.

With over 65 partners globally and trademarked in 63 countries, Sensitive Choice is quickly growing as it helps more people with asthma and allergies identify products and services that may be better for them.

Products and services that are part of Sensitive Choice submit research, testing and evidence which is assessed and approved by an independent and voluntary panel of experts to determine their potential benefit to people with asthma and allergies.

You'll find that reassuring blue butterfly on hundreds of products around the world – from bedding to building products, from cleaning agents to carpets, from air purifiers and vacuum cleaners to the paint you put on your walls. Only products and services that have been approved through this rigorous review process carry the Sensitive Choice logo.
Make an enquiry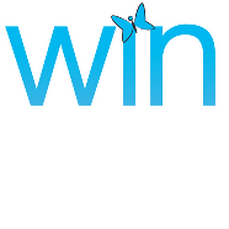 Special

- Scan your details to win a range of asthma and allergy friendly prizes

Come and visit the Sensitive Choice stand @ M34 and scan your details to sign up for our e-newsletter for your chance to win from a variety of Asthma and Allergy aware prizes!!
Conditions
Must scan details at stand M34 and sign up for mailing list
More information