Oz-Shop.Com
www.oz-shop.com was started a number of years ago to showcase our products. We want to use ECO friendly products that can benefit the environment and cut down plastics,
that is why our silicone products are very popular.We also have on our website medical TENS/EMS machines for pain management, and the OZ-Vice which is a great handy man tool.
When you come to the Show we will be demonstrating our products there.
Make an enquiry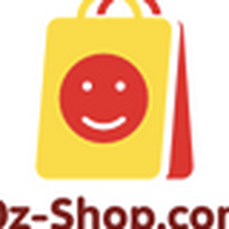 Special

- $25.00

A Free set Of Flexi-Fit Lids with the set of 4 EZI-SEAL Silicone lids purchased at the Show

More information