Loan Market
Compare.
Search Australia's banks, large & small, plus a range of specialist lenders.
We're not a bank, nor are we owned by one
A bank works for their bottom line, we work for you!

Taking care of family
Helping Aussies and Kiwis with their goals for 27 years (and counting), Loan Market is a family-owned & operated business.

Power to negotiate
With 40+ banks and lenders on our panel, we give you choice and power

Property tragics
As experienced finance and property people, we guide you through the process.
Whether it's the first home, the next home, an investment property, refinance for a better deal, or building & renovating - we've got you!

Make an enquiry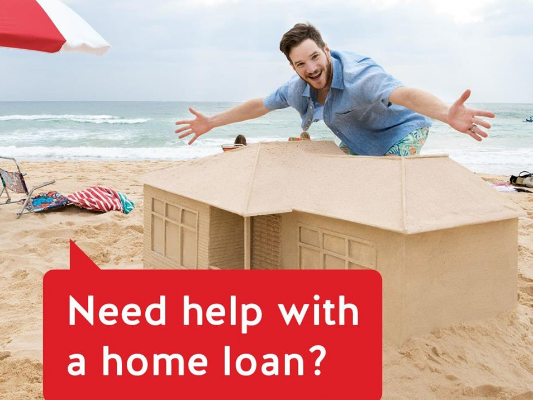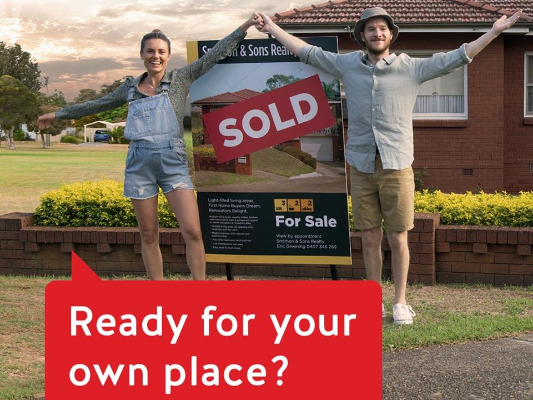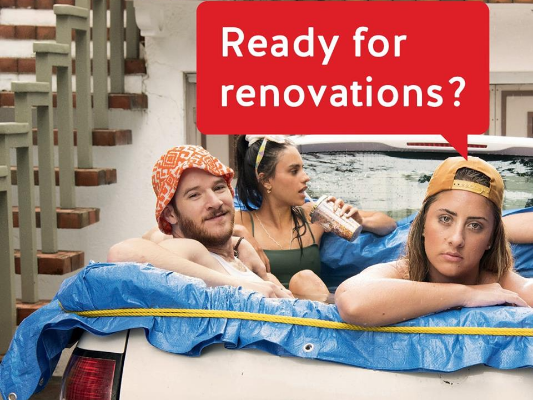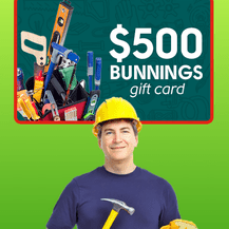 Special

- Home Show Competition - Win a $500 Bunnings Voucher

Win a $500 Bunnings Voucher. Runner-up wins a $100 Bunnings Voucher.
Conditions
Open to visitors of the Brisbane Home Show only. Entrants must provide their full name and contact details which will be used exclusively by Shaun Venn Loan Market, and Simon Rogers Loan Market (and not provided to any other party). Winners will be drawn at random within 48 hours of the close of the Home Show Autumn 2022 and all entrants will be notified of the results.