Leisure Garden
We are a professional Aluminium Gazebo Specialist in Brisbane. Our main products are Belfort Gazebo which is a deluxe Aluminium Gazebo in your garden. If you are looking for some high end sunshade products for your patio leisure life, come to our stand at the Brisbane Autumn Home Show and check our latest product. You will find something special which you can not find in other suppliers.
Make an enquiry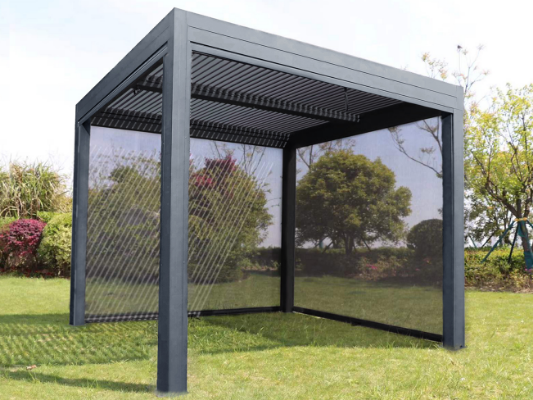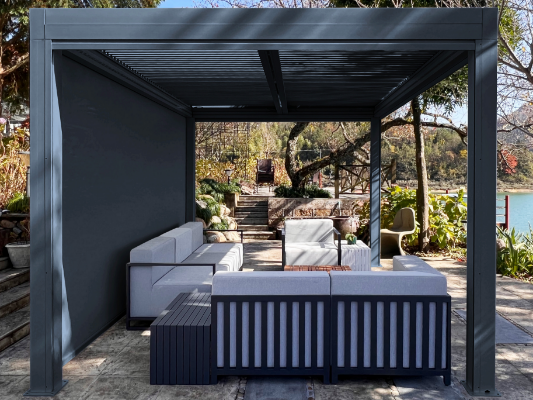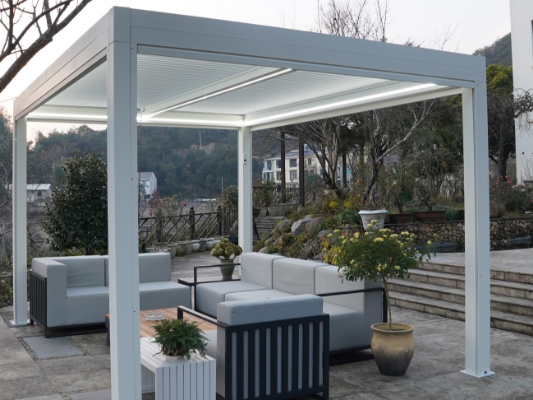 Special

- SAVE 10%

10% OFF on Belfort Gazebo, Only on Home Show!
Conditions
10% OFF only on Retail prices, not for Freight cost.