H4 Living
H4 Living is leading the way in designing & building High-performance custom homes that are healthier for occupants, amazingly comfortable, beautifully designed, and greatly reduce harmful effects on the environment. We are a team of design and building professionals with a passion to create beautifully designed and built New Homes & Renovations. At H4 living we can assist with planning, design and construction from start to finish and no matter what your budget, H4 can assist you in achieving your dream. Find out more about Passive homes and all the services H4 can provide by calling us today on 1300 293 029.



Make an enquiry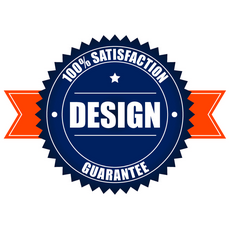 Special

- 100% Design and Price Guarantee

100% DESIGN & PRICE SATISFACTION GUARANTEE OR YOUR MONEY BACK*
If we provide a schematic design and construction estimate that you are not happy with you can get your money back
Conditions
Guarantee applies to the Pre-Design Phase Fees Only - (Project Road-map and Schematic Design $3500+gst) and for customer who sign up before the 1st March 2020. Customers who qualify for guarantee but move from pre-design to design phase forfeit the guarantee.