Freshly Squeezed Water
Whole of house, under the sink or alkaline we at freshly squeezed have you covered. Since 1984 located in Alderley (formally Kelvin Grove) we have been looking after your families water needs. Stop buying bottled water, enjoy sweet fresh tasting water free of nasties on tap at home.

Visit us at the Brisbane Autumn Home Show to find out more information!
Make an enquiry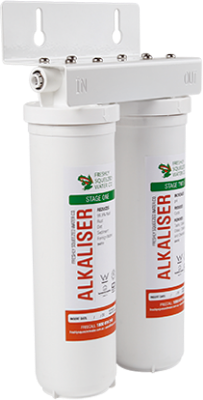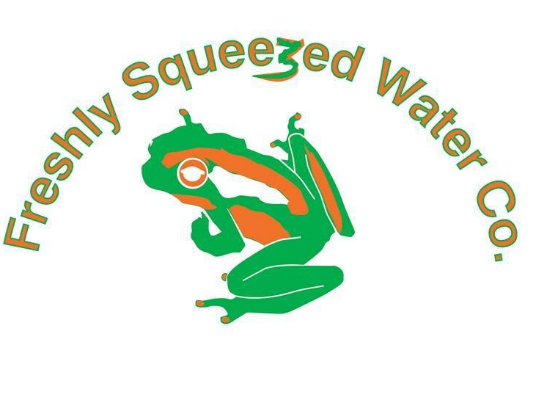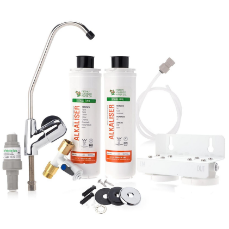 Special

- Alkaline Water

Undersink Alkaline Filtration, Enjoy smooth sweet high ph water on demand in your own kitchen and stop buying bottled water!
Watermark certified for your protection

More information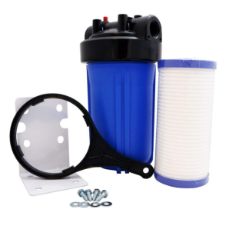 Special

- WHOLE HOUSE FILTRATION - 25% Off

Don't over pay for inferior systems, full flow whole of house delivers no drop of pressure unlike the majority of others that may look the same. Enjoy chemical free filtered water anywhere throughout the house.

More information
Special

- Undersink Filter - Slimline

2long life cartridge town tank or bore water friendly. DIY kit inc all fittings for easy self installation. Watermark certified for your protection.

More information