Earth Wrapping
We offer a range of Earth friendly alternatives for the items you use every day in your home, replacing single-use plastic with beautiful reusable products. Our range is ever expanding as we discover more options and ideas to make this possible. We strive to either create or ethically source a variety of products for use in the kitchen, bathroom, for personal use, cleaning, and general living to replace all of those single use, disposable items that have become a part of all of our lives. We hope to create an awareness of the small choices and changes we can all make in our lives, because every one of us contributes to the whole. If every single person made just one change in their habits and removed one disposable item from their daily lives, imagine the difference that could make globally!

​
​
Make an enquiry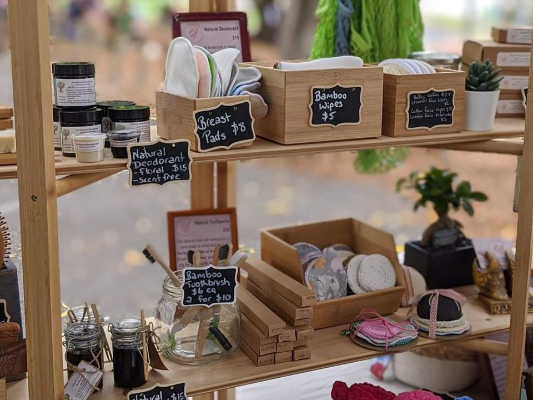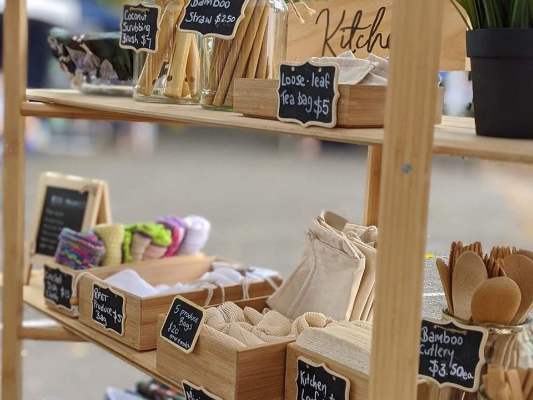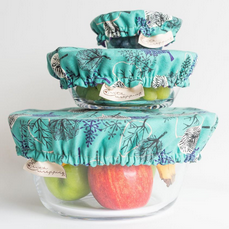 Special

- Set of 3 Bowl Covers

Buy a set of 3 Reusable Bowl Covers (small, Medium and large) for only $45
Conditions
Set must consist of a small, medium, and large size bowl cover. Print designs are only available until sold out. Must be paid for at time of purchase and collected by 03/01/2020.