Earth Worthy
From everyday totes to beautiful handloom bedding, the Earth Worthy range is about living with less and doing more. Every piece has multiple uses to help you live simply with less clutter. Our unique handloom blankets make the perfect summer bedding, beach or picnic blanket. Our range of bags are made from plants! They are perfect for everyday groceries, the beach or park and getting out and about. At the end of their useful life they are 100% compostable leaving zero waste.

Earth Worthy is Kind to the World. We provide plastic free options for your home. While recycling and reusing can reduce waste, the best way to reduce waste is to avoid it in the first place. By living more simply and avoiding plastics, we can enjoy a healthier planet for generations to come. And as a social enterprise, every piece is made fairly in Bangladesh by artisans who survived a garment factory collapse in 2013.

Come chat to us at the Brisbane Autumn Home Show for more information!
Make an enquiry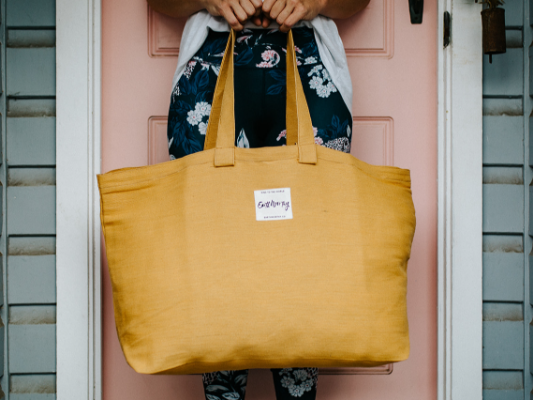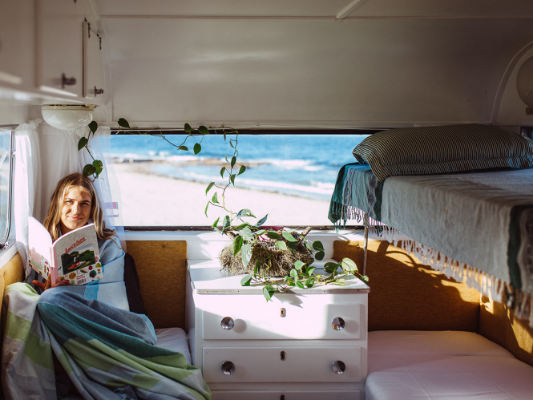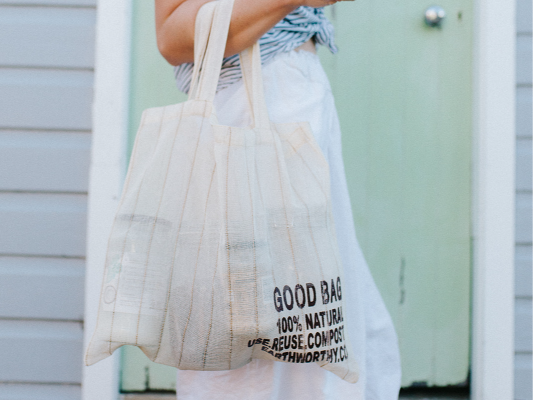 Special

- Save 25% across the range

Make a purchase at the show or online and receive 25% off store wide with code ECOHOME

More information