3D Stone
Around the middle of last century, our family was doing stonework as a time honoured tradition in Europe, before settling in the new world of opportunity in Australia. We hope that with our rich history and a keen eye for the future, we can continue to be the supply reference point for the stone, tile, paver and walling industry. From high-quality travertine, sandstone and granite pavers that will last the test of time to durable stone-look porcelain for interior and exteriors. A range of stone wall facade options for a unique design, easy to lay stone panels, recycled clay bricks - we have it all! We love to pass on our knowledge and provide an abundance of different styles in colour and finish choices. Since we supply large quantities to the trade, you will receive the best service, at the best prices available. Come visit our stand!
Make an enquiry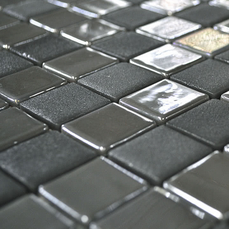 Special

- 25% OFF

SAVE 25% on our Spanish Glass Mosaics in 'Opalo Negro' 25x25. These black textured glass mosaics are suitable for interior, exterior and pools.
Conditions
Valid for one transaction only
More information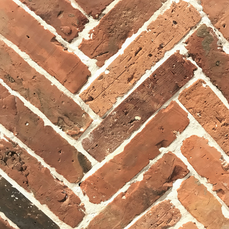 Special

- 25% OFF

Brooklyn Recycled Brick (Red) 230-250x55x20mm
These versatile, naturally aged clay bricks have been upcycled from antique buildings & repurposed to be used as a unique flooring option for your industrial home or cottage terrace. Due to their thin nature, these are both easy to lay & easy on the eye.
Conditions
Valid for one transaction only
More information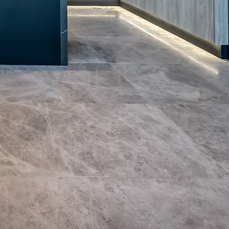 Special

- 25% OFF

Tundra Grey Pavers 610x610x12
The honed Tundra Grey is a perfect choice for both walls and floors, with a natural variation and solid base colour it offers a timeless but nonetheless unique choice for any home or high-end project.
Conditions
Valid for one transaction only
More information